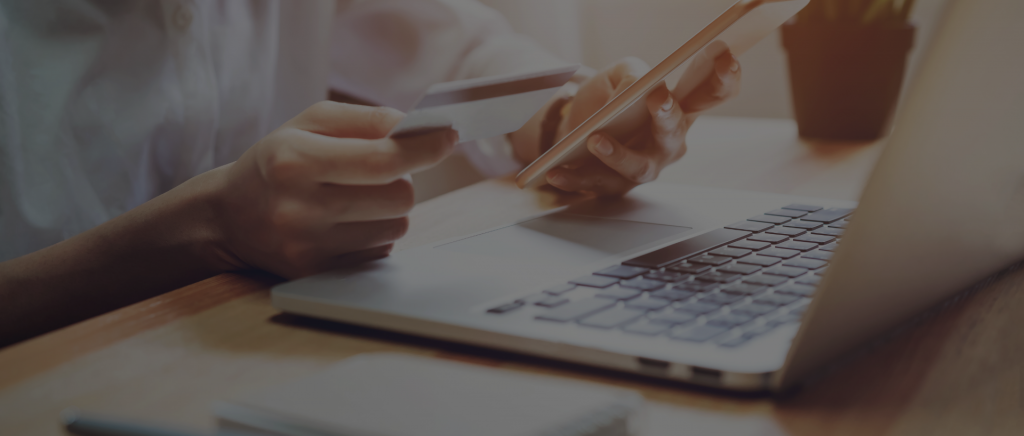 Buy tyres easily online at Delticom
As Europe's largest online tyre retailer, we at Delticom AG manage over 300 online stores worldwide. Here you will find an overview of our stores.
As a car diver or motorcyclist you will find what you are looking for in our end customer stores such as MyTyres.co.uk, Tirendo or Motorcycle-tyres.co.uk and others. As a tyre dealer or workshop, you have access to our comprehensive range in our B2B stores such as Yourtyres.co.uk – flexible and of course at top conditions.
Our range of tyres and complete wheels as well as rims is huge, the prices favorable: You will find more than 600 tyre brands and over 40,000 tyre models in our stores. For every purpose and every vehicle you will find the right tyre with detailed description at Delticom. A wide range of filter options allows you as a user to quickly narrow down your search to quickly find the tyre you are looking for. Use our Delticom online tyre advisor to find the right tyre for your vehicle even faster.
You will also find detailed information about tyres and mobility in our stores. Right in the ordering process, we offer you the option of having your tyres delivered directly to one of our local partner garages, who will professionally handle the fitting. To further improve your shopping experience, our team is constantly working on the development of new features.
Using the filter at B2C (end customers) or B2B (business customers) you can access stores from many countries across Europe. Visit us now!
All
Germany
France
Uk
Belgium
Italy
Switzerland
Austria
Netherlands
Spain
Norway
Denmark
Finland
Sweden
Poland
Portugal
Ireland
Bulgaria
Czech Republic
Estonia
Greece
Croatia
Hungary
Lithuania
Latvia
Romania
Serbia
Slovenia
Slovakia
Russia
Ukraine
All
Germany
France
Uk
Belgium
Italy
Switzerland
Austria
Netherlands
Spain
Norway
Denmark
Finland
Sweden
Poland
Portugal
Ireland
Bulgaria
Czech Republic
Estonia
Greece
Croatia
Hungary
Lithuania
Latvia
Romania
Serbia
Slovenia
Slovakia
Russia
Ukraine