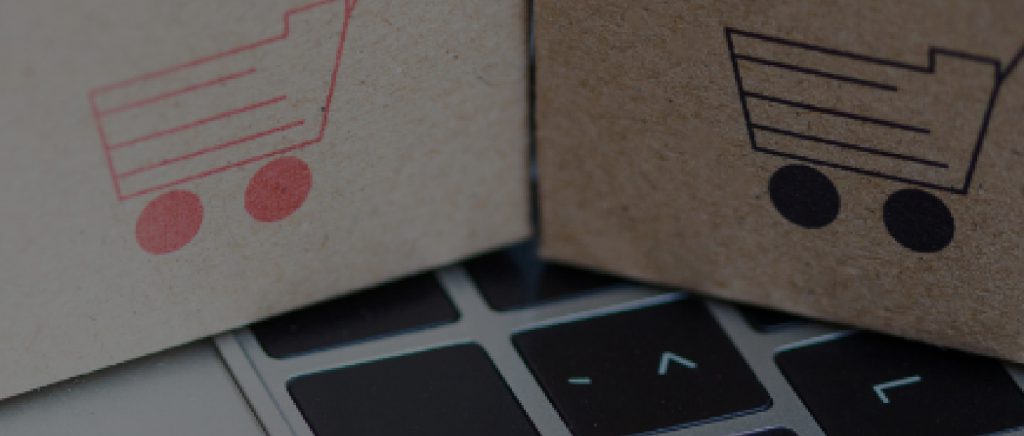 From the internet onto the road – tyre trade with a system
Tyres and online trade – they don't go together? People at Delticom AG have been proving the opposite for more than 20 years: As an online pioneer among tyre retailers, Delticom launched its first online shops for car tyres six months after the company was founded in July 1999. On 15 January 2000, today's flagship shop ReifenDirekt.de went online. The first online shop for business customers, Autoreifenonline.de, followed in May 2000. In June 2002, yourtyres.co.uk was established for british B2B-customers.
We are successful in international e-commerce: Further B2C- and B2B-shops followed throughout Europe and the US – for various buyer groups such as motorcyclists or fleets. Today, Delticom AG has more than 400 online shops and sales platforms such as Tyres.net in over 70 countries with a comprehensive portfolio of tyres and complete wheels. We have international teams serving our approximately 16 million customers worldwide. We know the needs of online buyers and our online offerings enable them to buy their tyres quickly, easily and at top prices on the internet.

Since the company's foundation, Delticom has always demonstrated a keen sense for trends and market opportunities in the digital environment. Thanks in part to this, Delticom is Europe's leading online distributor of tyres, rims and complete wheels. With successful brands such as mytyres and Tirendo, we have been synonymous with modern, dynamic and international e-commerce for more than 20 years. With a high degree of marketing expertise, we use highly efficient and automated methods for advertising to potential customers in a targeted and cost-efficient manner or to encourage them to make a repeat purchase.
Buying online – huge advantages for tyre buyers: Our shops are the top choice for many internet users throughout Europe when looking for new car or motorbike tyres. Finding the right tyre for your vehicle is easy, ordering in the shop is secure and convenient. Our virtual "tyre advisor" will help you. Delivery is fast and reliable thanks to efficient logistics processes.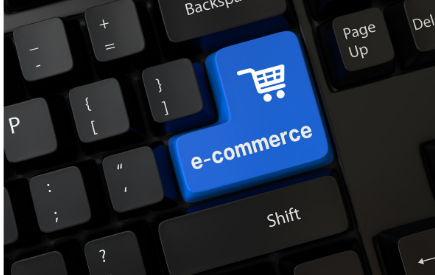 Online tyre buyers benefit from high product availability, even in niche sizes and during seasonal peak times, at extremely favourable prices. Customers can often save 30 percent or more compared to other shopping channels. In addition, they regularly receive shopping benefits through special offers, competitions or partnerships.
The right tyre for every vehicle: All brands, sizes and price levels – Delticom's online shops allow everyone to quickly find the right tyre for their vehicle. Retailers and motorists benefit from Delticom's high-performance, competitively priced house brands such as Star Performer, Goodride and Nankang. Environmentally conscious online shoppers can choose from a wide range of tyres for electric vehicles from all renowned manufacturers.
Buy online, install offline: As a special Delticom service, motorists can specify whether they want their tyres delivered to an address of their choice or directly to one of our 38,000 local partner garages across Europe – who will install the tyres onto the rim in a professional manner.
Expertise in tyres and wheels: Delticom has more than 20 years of experience in selling tyres and wheels online. Our business customers benefit from our comprehensive product range and short delivery times. In addition, we enable smaller businesses to continue selling to their customers as a full-range supplier – and to do so in a flexible and independent manner. Whether you are a garage, car dealership, tyre dealer or wholesaler: With Delticom as your partner, you benefit from 20 years of expertise in e-commerce, tyre trade and international logistics. Specialist teams from Germany and many other European countries take care of the specific needs of our business customers. (Become a partner .)
Delticom AG is a member of the German Tyre Trade Association "BRV".
E-commerce in the tyre aftermarket sector: What does the future hold? The trend towards digitalisation is continuing worldwide. The increasing willingness to buy online is accelerating online market penetration in the aftermarket tyre sector. For this reason, our efficient teams work across departments and in flexible working models with flat hierarchies to develop new concepts for digitalisation, future mobility topics and continuous optimisation of customer service and the shopping experience. Services such as tyres.net (marketplace) or tyretest.com (independent consumer platform) complete our range and are constantly being expanded.