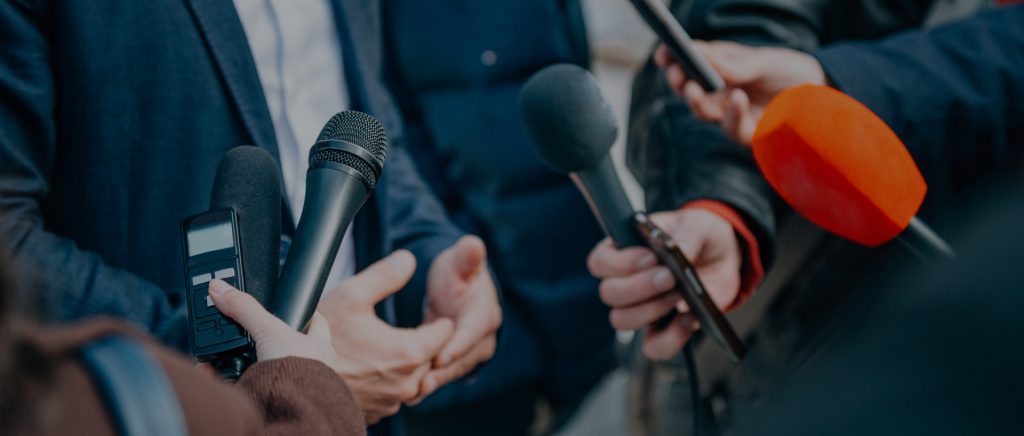 Welcome to the press area of Delticom AG
On this page, you will find press releases, images and other publications about Delticom and topics around digital tyre trading. Delticom AG's press contacts will be happy to answer your media inquiries in a quick and professional manner.
Delticom was founded on 2 July 1999 and is a European leader in online sales and distribution of tyres and complete wheels. With successful brands such as mytyres and Tirendo, Delticom AG has been synonymous with modern, dynamic ecommerce for over 20 years. You can learn more about Delticom and its history here.
Are you an accredited journalist looking for new tyres? Then please contact us – and send us a photo of your press card.
You are a press representative and would like to learn more about Delticom? Contact us!
CONTACT PRESS