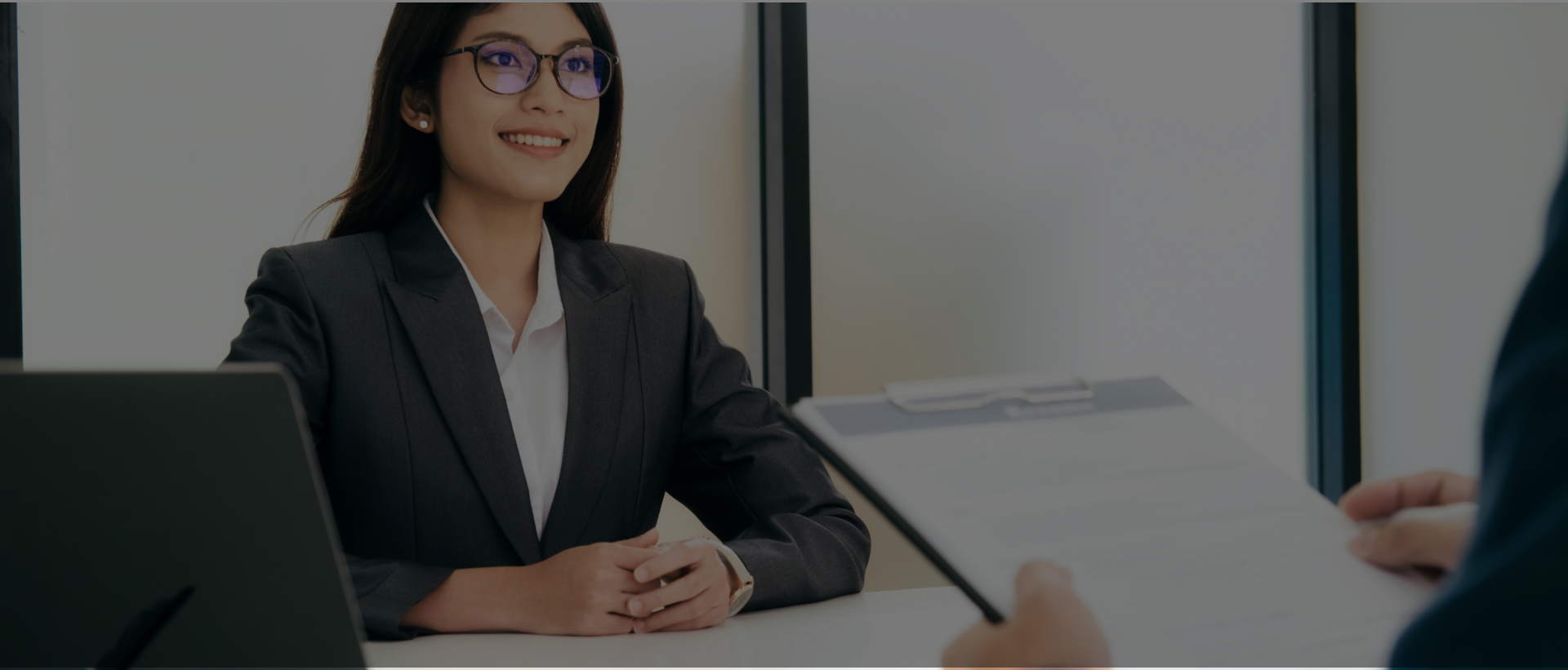 PRESSRELEASES
DELTICOM AG
All set for the 2017 season with Moto-tyres.co.uk
Kick off the new season securely and conveniently: Buy your new tyres online at Moto-tyres.co.uk and have them fitted at one of Moto-tyres' countless fitting partners.
Moto-tyres.co.uk has the perfect tyres to suit every bike and every biker's individual requirements, and all at attractive prices.

Delticom AG/Moto-tyres.co.uk, Hanover – 03.04.2017. Use it or lose it. The same applies to motorbikes. Before jumping into the saddle after the long winter break and heading off out onto the open road, bikers should check that their bikes are also ready for the next adventure. Fitting the right tyres is an important part of this. The wide range of tyres at Moto-tyres.co.uk offers something to suit each biker's individual requirements, and all at attractive prices. Thanks to the high availability in our online shop and rapid delivery times, you won't have to wait unnecessarily before kicking off your next tour. The question remains: Where should I send my new tyres? Not every experienced biker can also legitimately claim to be a good mechanic, or perhaps a lack of tools is the problem. For this reason, Moto-tyres.co.uk also offers you the choice of having your tyres delivered to one of its countless fitting partners free of charge – this extra service saves you having to take the tyres to the workshop yourself.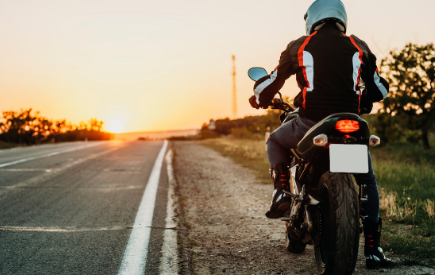 "Lots of bikers prefer to fit out their bikes themselves so that they can prepare for their next trip exactly how they like. Plenty others are happier to leave maintenance and tyre changes to the experts", says Oliver Pflaum of Moto-tyres.co.uk. "We make it easy for both groups to benefit from the competitive prices offered in our online shop: send your new tyres to your home address, or to one of our nearby partner workshops." You can select a fitting partner quickly and easily during the ordering process. Regardless of whether your new tyres are delivered to your home address or to a workshop, delivery is free from the very first tyre. Workshops also frequently offer additional services, such as disposing of your old tyres, or carrying out a basic vehicle check on your motorbike. "This saves you time and worry, and gets your new season off to a flying start", explains Pflaum.
Once they have ensured that their bikes are road ready, bikers should take it easy for the first few kilometres until they too have warmed up after the winter break. "After the winter break, you need to build up your routine again. It's a good idea to go to a quiet road or a car park and practice a few driving and braking manoeuvres until you get the hang of your bike again. This is especially true if you have just fitted new tyres. It's also a good idea to do some exercises to tense and relax your muscles to ensure that you have the necessary strength and coordination to manipulate the gas throttle, brakes, and clutch", advises Pflaum.
For more information and to find a fitting partner near you, go to: http://www.moto-tyres.co.uk/cgi-bin/stationssuche.pl?dsco=1110
About Moto-tyres.co.uk
Whether you're looking for chopper, sport-touring or scooter tyres: bikers will find everything their heart desires in this renowned online store's range. Accessories such as bike tubes and motor oil complete Delticom's bike range. The two-wheeler tyre specialist's portfolio includes all established premium bike tyre manufacturers such as Metzeler, Pirelli, Continental, Dunlop, Bridgestone and Michelin, as well as renowned quality brands such as Heidenau, Avon, Maxxis and Mitas. Online store for end users: www.moto-tyres.co.uk
Further online stores in Europe: www.MotorradreifenDirekt.de (DE), www.MotorradreifenDirekt.at (AT), www.MotorradreifenDirekt.ch (CH), www.pneus-moto.fr (FR), www.motorbandenmarkt.nl (NL), www.moto-pneumatici.it (IT), www.neumaticosdemoto.es (ES) and more.
Online store for dealers: www.yourtyres.co.uk
About the company: www.delti.com