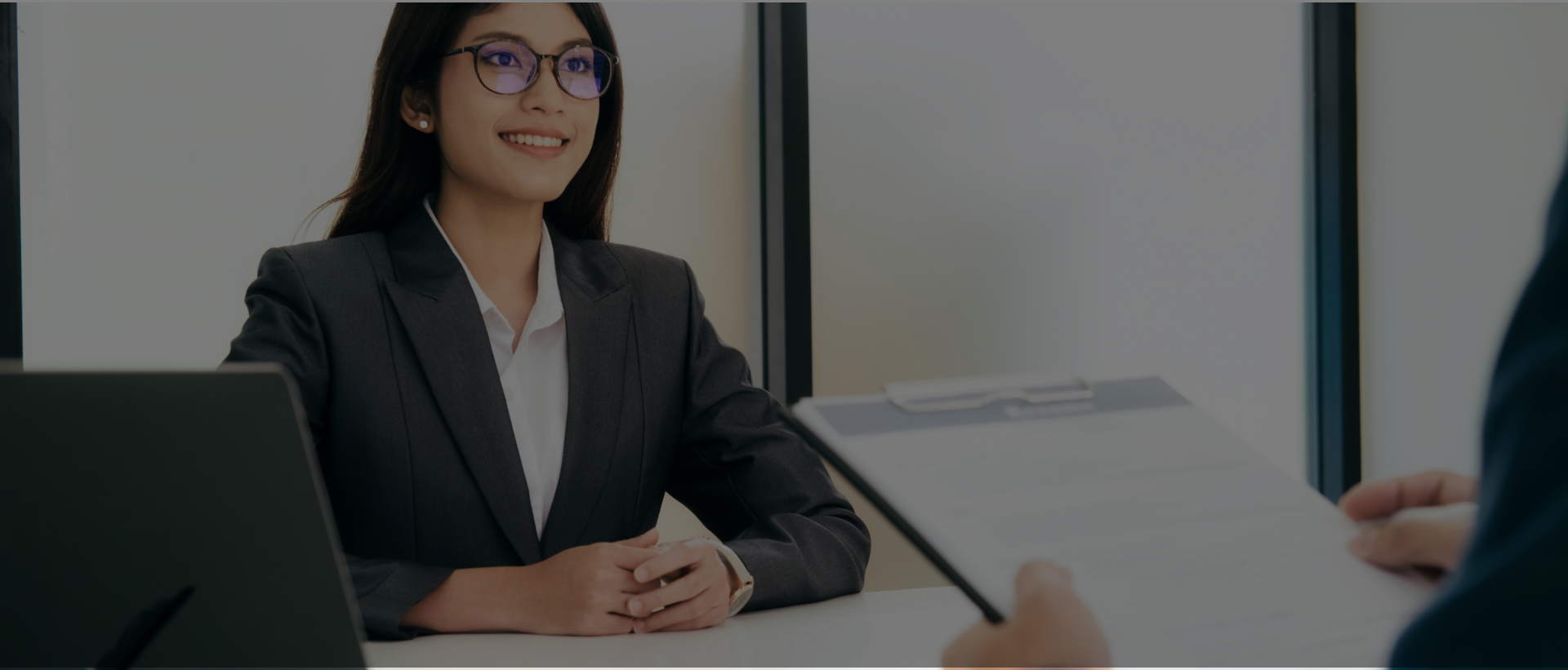 PRESSRELEASES
DELTICOM AG
Yourtyres.co.uk draws a positive conclusion from 2016, and will continue to expand its B2B services in 2017
Yourtyres.co.uk draws a positive conclusion from 2016, and will continue to expand its B2B services in 2017
Yourtyres.co.uk looks back on a successful 2016, with numerous new shop features, promotions, an expanded range of products, and the continued intensification of its B2B service approach.
In 2017, Yourtyres.co.uk will continue its focus on becoming a wholesale-oriented partner, especially for independent workshops and tyre dealers, and will further expand its B2B services and range of products.
Delticom AG/Yourtyres.co.uk, Hanover – 05.01.2017. Yourtyres.co.uk draws a positive conclusion from its campaigns, measures, and activities in 2016. Andreas Faulstich, Head of B2B for Delticom AG, summarises: "Last year, we took many important steps along the path towards realising our expanded, partnership-based B2B service approach. Through the Delticom B2B services introduced in the spring, we especially want to enable independent workshops and dealers to benefit from the growing proportion of online trade, and to expand their businesses." Yourtyres.co.uk presented its B2B services at the REIFEN trade fair in Essen at the end of May. Since its launch, the online platform for Delticom's fitting partners, Deltipartners.com, has been providing its partners with centralised access to the service modules, management functions, and evaluation statistics.
In addition to strengthening B2B services, Yourtyres.co.uk has also worked on optimising user friendliness. The introduction of new features in autumn 2016 has made it easier to search for suitable tyres. The integration of customer reviews into the item pages of tyre testing platform Tyretest.com has also improved the support provided to retailers when advising customers.
In addition, new rim manufacturers have found their way into the product selection, and since 2016 customers have also been able to find and order complete wheel sets with matching TPC systems quickly and securely in the online shop. The sensors in the TPC systems are already fully fitted and, if necessary, programmed for the specific vehicle.
For 2017, Yourtyres.co.uk is announcing more improvements to user experience and services, as well as a further expansion of the product range: "In 2016, we travelled a long way towards developing a more intensive partnership with our customers. We remain convinced that combining online and offline trade is the way to ensure that tyre retailing is profitable for both sides. That is why we will continue to work on meeting our customers' needs even more exactly in 2017", says Thorsten Orbach, Head of Merchant Business at Delticom B2B. "We will also continue to expand our product portfolio. Finally, dealers can continue to look forward to the numerous promotions we will be offering in cooperation with manufacturers in 2017. Also, there will be another exciting technical innovation at the beginning of the New Year – watch this space!"
About Mytyres.co.uk
Yourtyres.co.uk is the exclusive online store from Delticom AG for workshops, retailers, wholesalers, tyre fitters/service stations and car accessories. With over 15 years' expertise in the online tyre business, the Yourtyres.co.uk specialist B2B team offers its clients a spectacular range of car and motorbike tyres of all brands and dimensions for all types of vehicles, tyres for light trucks, trucks and buses, custom tyres, complete wheel sets, car spare parts and accessories, engine oil and batteries. In addition to favourable purchasing conditions, retail clients benefit from the online shop's time-saving tyre search function, high availability, reliable delivery thanks to in-house warehouses, as well as a simple registration process with no hidden costs – from the very first tyre.
Tyre tests: www.tyretest.com
Information about the company: www.delti.com