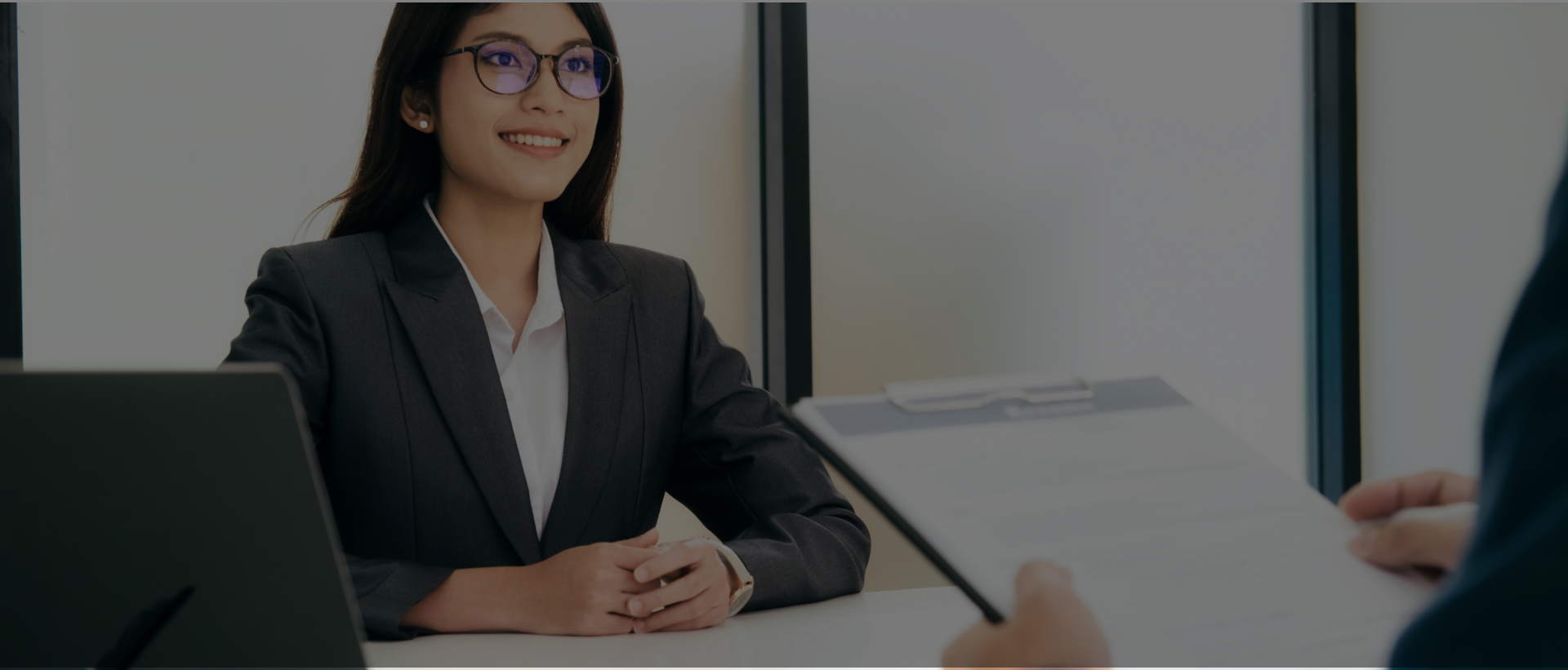 PRESSRELEASES
DELTICOM AG
Get your spring off to a great start with the perfect tyres from Mytyres.co.uk
Get your spring off to a great start with the perfect tyres from Mytyres.co.uk
Mytyres.co.uk recommends an all-over vehicle and tyre check in plenty of time for the new season.
The right summer tyres are an important factor in ensuring safety and reducing costs.
Delticom AG/Mytyres.co.uk, Hanover – 29.03.2017. The season of ice and snow is a thing of the past – suddenly, spring is knocking on the door. It's time to prepare your car for the warmer months of the year. Above all, this means: swapping your winter tyres for summer ones. But are your summer tyres up to the job of dealing with rising temperatures? The experts from Mytyres.co.uk recommend a thorough quality check.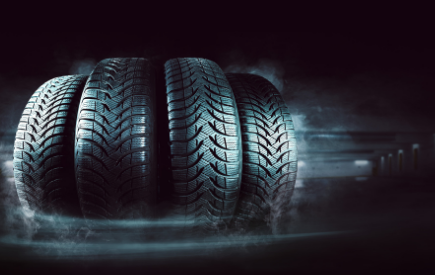 Tread depth
Many countries stipulate the minimum tread depth allowed by law: while the minimum in Europe is 1.6 mm, experts recommend an ideal summer tyre tread depth of up to 3 mm. It is important to check the tread depth at the edges of the tyre too, and not just in the middle. If the tread depth is too shallow, or if the tyres are showing uneven wear, you should change them.
Tyre condition
Tyres have to be able to withstand a lot. For this reason you should always check your tyres for cracks, bulges, and porous patches before fitting them to your car. If you see any damage on the tyres, they don't belong on a car. The age of the tyre is also important: tyres last for a maximum of eight years before their grip decreases significantly, even if they have low mileage.
Tyre pressure
If you think about the fact that each tyre has to carry a quarter of your car's weight, it becomes clear how important the correct air pressure is. If the tyre's air pressure is too low, this will affect driving stability. Not only does this increase fuel consumption, it is also an extreme safety risk. You can find the right tyre pressures for your car in the operating instructions, and in many vehicles they are also often displayed on the fuel tank cover or on the door frame.
If the tyre check shows that you need new tyres, you can buy them simply and conveniently at Mytyres.co.uk. The online shop's wide range of products offers the perfect solution for every type of car and driving profile. If you don't fancy getting your toolbox out after buying new tyres, you can also have them sent to one of more than 2,000 fitting partners, where specialists will fit them to your car for you.
For more on the benefits of summer tyres during warmer temperatures, as well as useful tips on tyre checks, see the following video clip from Mytyres.co.uk: https://www.youtube.com/watch?v=OE5wWgUmi2k
About Delticom
Delticom is Europe's leading online retailer of tyres and automotive accessories. Founded in 1999, the Hannover-based company operates more than 300 online shops and websites in 41 countries, including ReifenDirekt in Germany, Austria and Switzerland. The Delticom Group also owns the shops of Tirendo. The broad product range for private and corporate customers comprises more than 100 brands and more than 25,000 models of tyres for cars, motorbikes, trucks, commercial vehicles and buses, as well as complete wheels.
Customers enjoy all the benefits of modern e-commerce: easy ordering at home, a high ability to supply, and, not least, attractive prices. Goods are delivered within two working days on average, either to a customer's home address or an alternatively designated address. Customers can also have their tyres delivered to one of more than 44,000 ser-vice partners worldwide (with 2,100 in Great Britain alone), which provide professional and cost-effective tyre fitting services for the Group's customers. More than 300,000 new vehicle parts, including motor oils, automotive spare parts and automotive accessories round out the product range.
In the efood area, Delticom AG is a leader in automated logistics processes and offers a comprehensive range of foodstuffs: a total of 17,000 articles are available in the German gourmet online supermarket Gourmondo.de alone.
Information about the company: www.delti.com