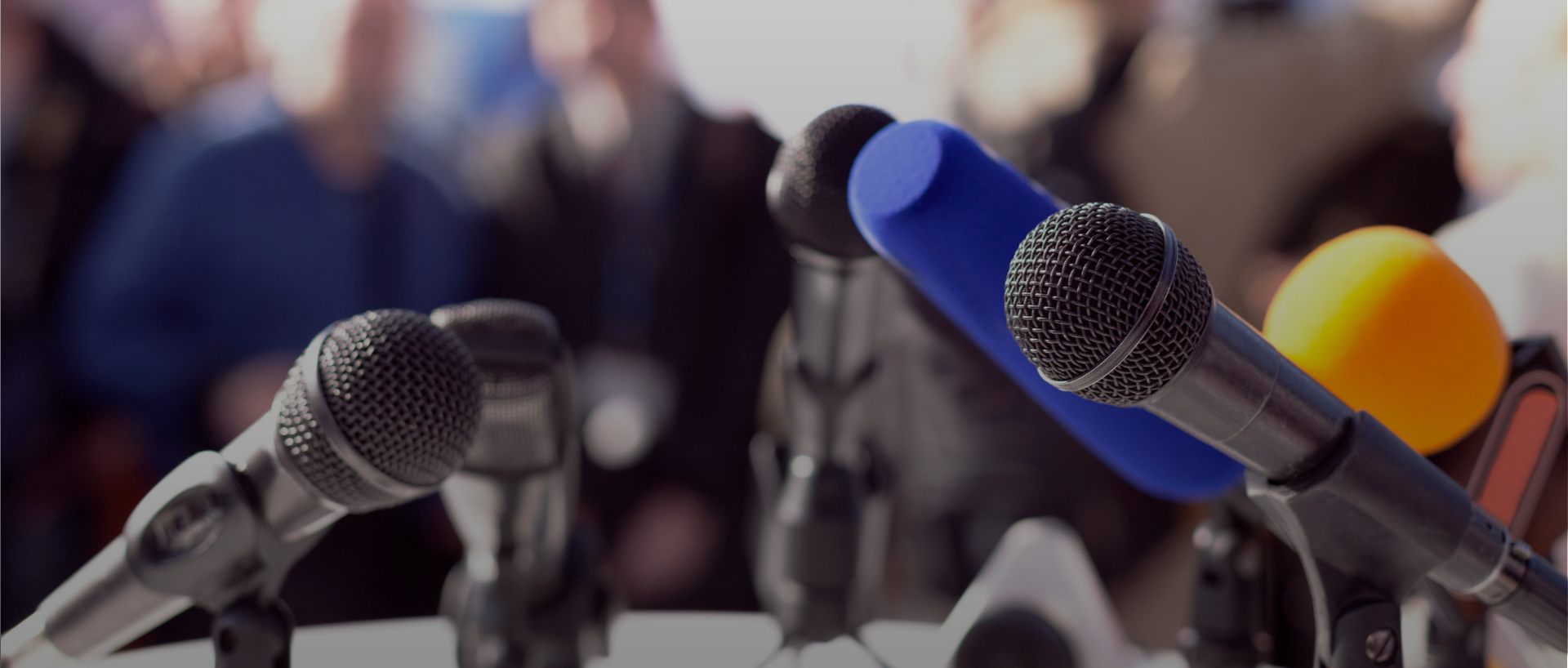 Corporate News
Delticom Ag
Delticom: Preliminary sales figures on 1st anniversary of IPO
Contact:
Delticom AG Investor Relations
Melanie Becker
Brühlstraße 11
30169 Hannover
Tel.: +49(0)511-936 34-8903
Fax: +49(0)511-8798-9138
e-mail: ir@avada.impuls1-codes.de
Revenues up 34% in first nine months
ReifenDirekt.de 24% cheaper than high street retailers
More than 20,000 service partners worldwide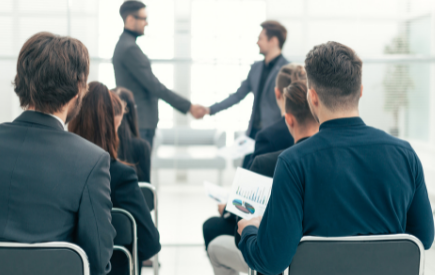 Hanover, October 30, 2007 – Delticom AG (German Securities Code (WKN) 514680, ISIN DE0005146807, ticker symbol DEX), Europe's leading Internet tyre dealer, recorded revenues totaling EUR 146.1 million in the first nine months of fiscal year 2007 – according to preliminary figures. The company, which has been listed since October 26, 2006 – almost exactly one year – on the Frankfurt Stock Exchange's Prime Standard, has thus lifted its revenues by 34% compared to the Q3 2006 figure of EUR 108.9 million.
This growth has been driven by the strong tyre sales to end customers in Delticom's online shops, of which there are now 81. During the third quarter alone almost 190,000 customers made purchases from these online shops – bringing the total number of customers to 1.7 million. More than 20,000 partner workshops in Europe, North America and Asia fit the tyres bought online to the customers' cars. eCommerce revenues in the first nine months lifted to EUR 132,2 million – up 39% compared to the first nine months of 2006 (EUR 95.3 million). 91% of the total revenues were recorded in this segment (previous year: 88%). Revenues in the Wholesale division were up slightly year-on-year from EUR 13.6 million to EUR 13.9 million.
"Over the last months, Delticom has been successful in developing its eCommerce business – both in the fiscal year 2007 to date and since our IPO in October last year," commented Frank Schuhardt, Delticom AG's CFO, adding: "We are well prepared to face the coming winter tyre season. A representative study by the E-Commerce-Center (ECC) at the Institut für Handelsforschung (IfH – Institute for retail research) at Cologne University recently showed that our German online shop ReifenDirekt.de is around 24% cheaper on average for top-quality winter tyres than the other bricks-and-mortar tyre retailers in Germany. The Internet has become a widely recognized sales channel. Delticom's growth is in line with the trend: more and more tyres are being bought online."
Delticom AG will publish its full nine-month report for 2007 on November 21, 2007. In addition the Managing Board will present the company on November 12, 2007 at 9.00 am in Frankfurt at the German Equity Forum.
Company profile:
Delticom was formed in Hanover in 1999 and has grown to become one of Europe's leading Internet tyre retailers. The company offers its private and business customers a wide range of products in its 81 online shops in 30 countries, including car tyres, motorcycle tyres, truck tyres, bus tyres, the respective rims, complete wheels (pre-mounted tyres on rims), select replacement car parts and accessories, engine oils and batteries. Delticom's customers receive information on product characteristics and alternatives; they benefit from a comprehensive range of goods with more than 100 tyre brands and more than 25,000 tyre types. The products are supplied, depending on the customer's instructions, either directly to the customer, to a service partner, i.e., a workshop with which the Delticom group cooperates and which allow tyres to be delivered directly to their address to be mounted on the customer's vehicle, or to a different delivery address. In addition, the Delticom group's Wholesale division also sells tyres to wholesalers in Germany and abroad.
On the Internet at: www.delti.com
UK Online tyre store: www.mytyres.co.uk