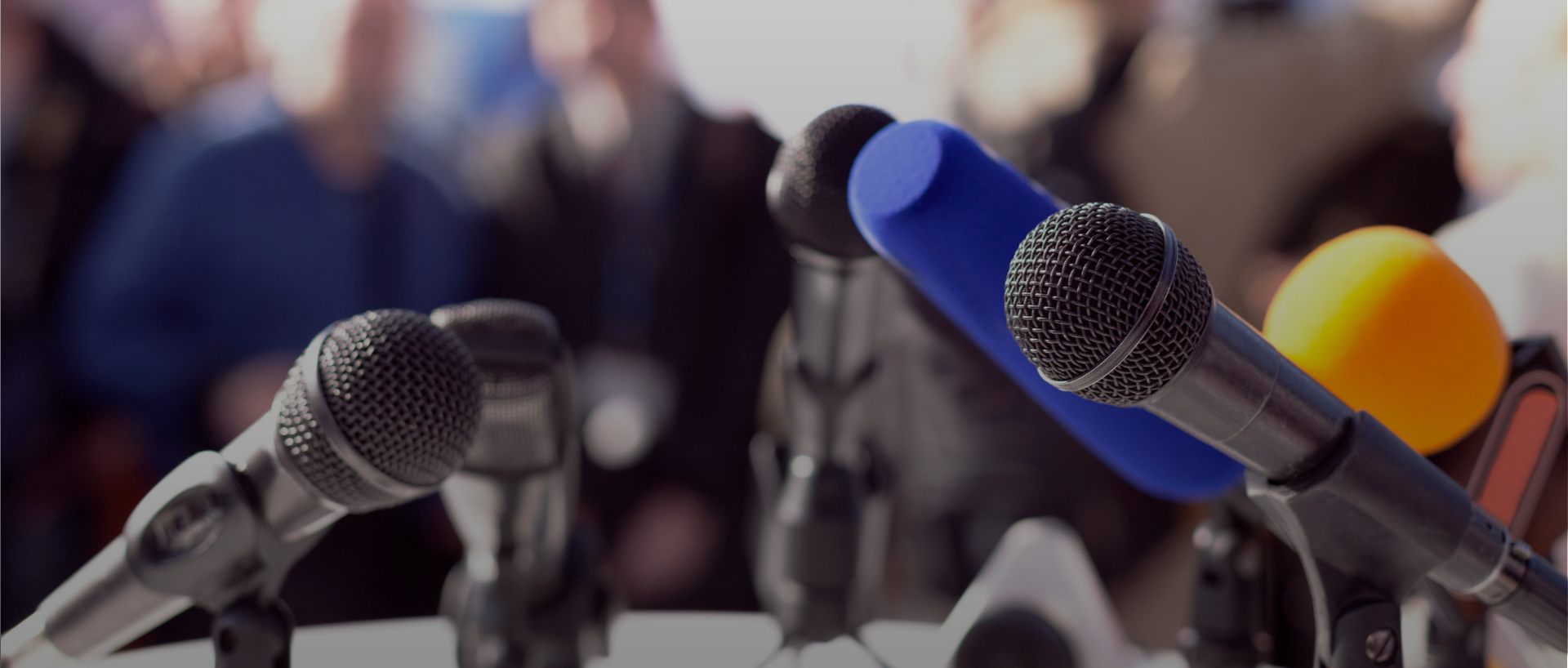 Delticom AG's Managing Board grows from two to four members
Contact:
Delticom AG Investor Relations
Melanie Becker
Brühlstraße 11
30169 Hannover
Tel.: +49(0)511-936 34-8903
Fax: +49(0)511-8798-9138
e-mail: melanie.becker@avada.impuls1-codes.de
Hanover, August 9, 2007 – Delticom AG (German Securities Code (WKN) 514680, ISIN DE0005146807, stock market symbol DEX), Europe's leading Internet tire retailer, has expanded its Managing Board by adding two internal executives from the company's second tier of management. Frank Schuhardt (38) and Philip von Grolman (33) were appointed to the Managing Board with immediate effect in today's meeting of the Supervisory Board. Following the company's strong growth in the past few years, Delticom AG's Supervisory Board has thus decided to distribute responsibility within the company among more people.
Both of the new members of the Managing Board will continue to support their previous areas within the company: Frank Schuhardt will head the Finance and Investor Relations departments, Philip von Grolman will head the Logistics department and is responsible for eCommerce business in North Amercia. The company's founders and Co-CEOs Rainer Binder and Andreas Prüfer can now focus in greater detail on the company's core areas, and thus on its further growth. Rainer Binder continues to be responsible for the Internet tire retailer's purchasing activities and its Wholesale division. Andreas Prüfer will also continue to be responsible for eCommerce operations, marketing and technology.
Frank Schuhardt was a member of Delticom AG's Supervisory Board from 2000 to 2005, and has been employed by the company since January 2007, responsible for investor relations. He graduated in business administration from the European Business School (EBS), Oestrich- Winkel, and before joining Delticom he was a partner with DVC Deutsche Venture Capital Gesellschaft, Munich where he was responsible for investments in software and the Internet. Previously, Mr. Schuhardt held various positions in HSBC Trinkaus' Capital Markets department in Düsseldorf and London.
Philip von Grolman has been employed by Delticom since its formation in 1999. He is an industrial merchant and holds a diploma in business administration (BA) from the Berufsakademie Hannover. Prior to joining Delticom, Mr. von Grolman was head of purchasing for car tires for the Continental retail companies at Continental AG, Hanover.
Delticom will publish its consolidated interim financial statements for the first six months of the current fiscal year on August 22.
Company profile:
Delticom AG has been a tire wholesaler since 1999, and has sold tires online since 2000. The Delticom group sells its range of products to private and business customers in its eCommerce division via more than 78 online stores in more than 30 European countries and one store each in the USA and Canada. The product range comprises the following product mix or parts thereof depending on the respective market: car tires, motorcycle tires, truck tires, bus tires, the associated rims, complete wheels (rims with tires), select replacement car parts and accessories, engine oil and batteries. The products are supplied, depending on the customer's instructions, either directly to the customer, to a service partner, i.e., a workshop with which the Delticom group cooperates and which, in some cases, allow tires to be delivered directly to their address to be mounted on the customer's vehicle, or to a different delivery address. In addition, the Delticom group's Wholesale division also sells tires to wholesalers and large retailers in Germany and abroad.
In the Internet under: www.delti.com
Online tire shop in Germany: www.reifendirekt.de