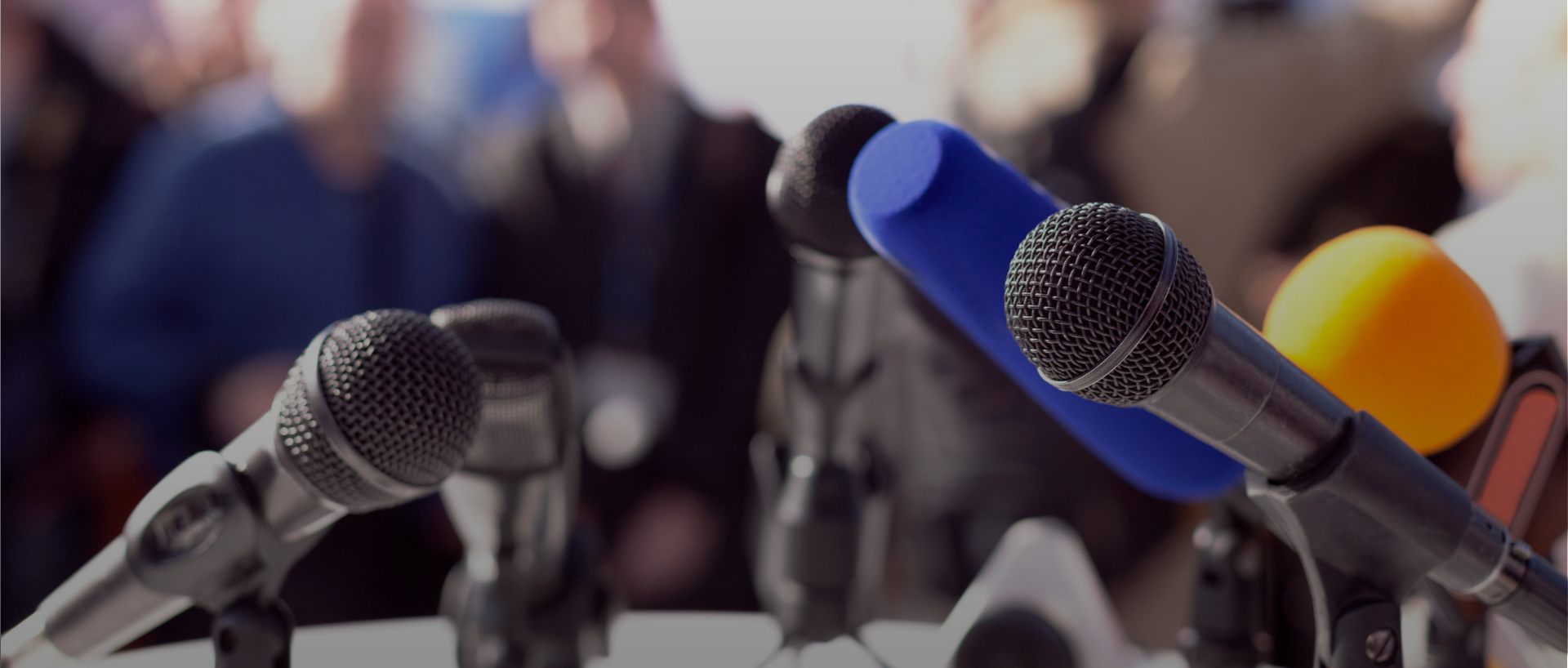 Corporate News
Delticom Ag
Delticom AG: Semi-Annual Report 2009
Contact:
Delticom AG Investor Relations
Melanie Becker
Brühlstraße 11
30169 Hannover
Tel.: +49(0)511-936 34-8903
Fax: +49(0)511-8798-9138
e-mail: ir@avada.impuls1-codes.de
Delticom stays on growth track: Revenues EUR 139.2 million (+14.5%)
EBIT EUR 10.2 million (+82.9%), EBIT margin 7.3%
Outlook for FY 2009 confirmed: Revenues +10% year-on-year, EBIT margin 7%
Hanover, 13 August 2009 – Delticom AG (German Securities Code WKN 514680, ISIN DE0005146807, stock market symbol DEX), Europe's leading Online tyre retailer, has published its full semi-annual report for 2009.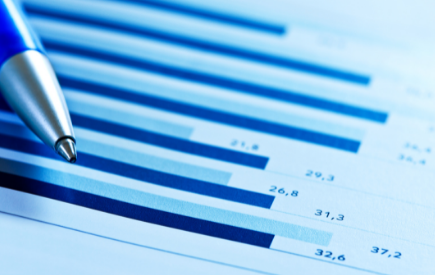 CEO Rainer Binder is very pleased with the course of business: "In the face of the fragile economic environment, Delticom has delivered solid growth – both in revenues and earnings." The company recorded revenues of EUR 139.2 million in the first half of the year, 14.5% more than in the corresponding prior-year period (H1 08: EUR 121.5 million). ECommerce revenues totalled EUR 130.8 million (2008: EUR 112.9 million, up 15.8%). Revenues in the Wholesale division fell slightly year-on-year from EUR 8.6 million to EUR 8.4 million.
EBIT improved in the reporting period by 82.9% to EUR 10.2 million (H1 08: EUR 5.6 million), an EBIT margin of 7.3% (H1 08: 4.6%). Consolidated net income was EUR 7.0 million or EUR 0.59 per share (basic). Earnings per share thus increased 70.9% against the H1 08 figure of EUR 0.35.
The growth of the E-Commerce division is linked to a significant increase in the customer base which surged from 2.3 million to more than 3 million in the trailing twelve months. Since the beginning of 2009 Delticom has acquired more than 377 thousand new customers. In addition, almost 173 thousand repeat customers have bought Delticom's products in one of the more than 100 online shops in 35 countries.
More and more motorists are attracted to the advantages of online buying. As a result, the importance of E-Commerce as a sales channel for tyres is growing. Frank Schuhardt, CFO of Delticom, nevertheless remains cautious: "Consumers across Europe are going to feel the effects of the crisis over the coming months. This is bound to have an impact on the tyre trade. Consequently, we should not assume that Delticom will be as profitable in the second half of the year as it was in the first half." Still, the Management Board continues to plan for a year-on-year increase in revenues of 10% and an EBIT margin of 7%. Philip von Grolman, Management Board Member responsible for logistics, adds: "The expansion of our warehousing capacity in the first half-year gives rise to further medium- and long-term growth opportunities."
Company profile:
Delticom, Europe's leading online tyre retailer, was founded in Hanover in 1999. With 102 online shops in 35 countries, the company offers its private and business customers an unequalled assortment of excellently priced car tyres, motorcycle tyres, truck tyres, bus tyres, special tyres, rims, complete wheels (pre-mounted tyres on rims), selected replacement car parts and accessories, motor oil and batteries. The independent website reifentest.com contains impartial information about tyre tests and helps the customers choose from more than 100 tyre brands and more than 25,000 tyre models. Delticom delivers either directly to the customer's home address, or to one of more than 20,000 service partners – affiliated garages which take delivery of tyres and then install these on the customer's vehicle. Delticom's Wholesale division also sells tyres to wholesalers domestically and abroad.
On the Internet at: www.delti.com
Selected online shops: www.reifendirekt.de, www.123pneus.fr, www.mytyres.co.uk, www.reifendirekt.ch