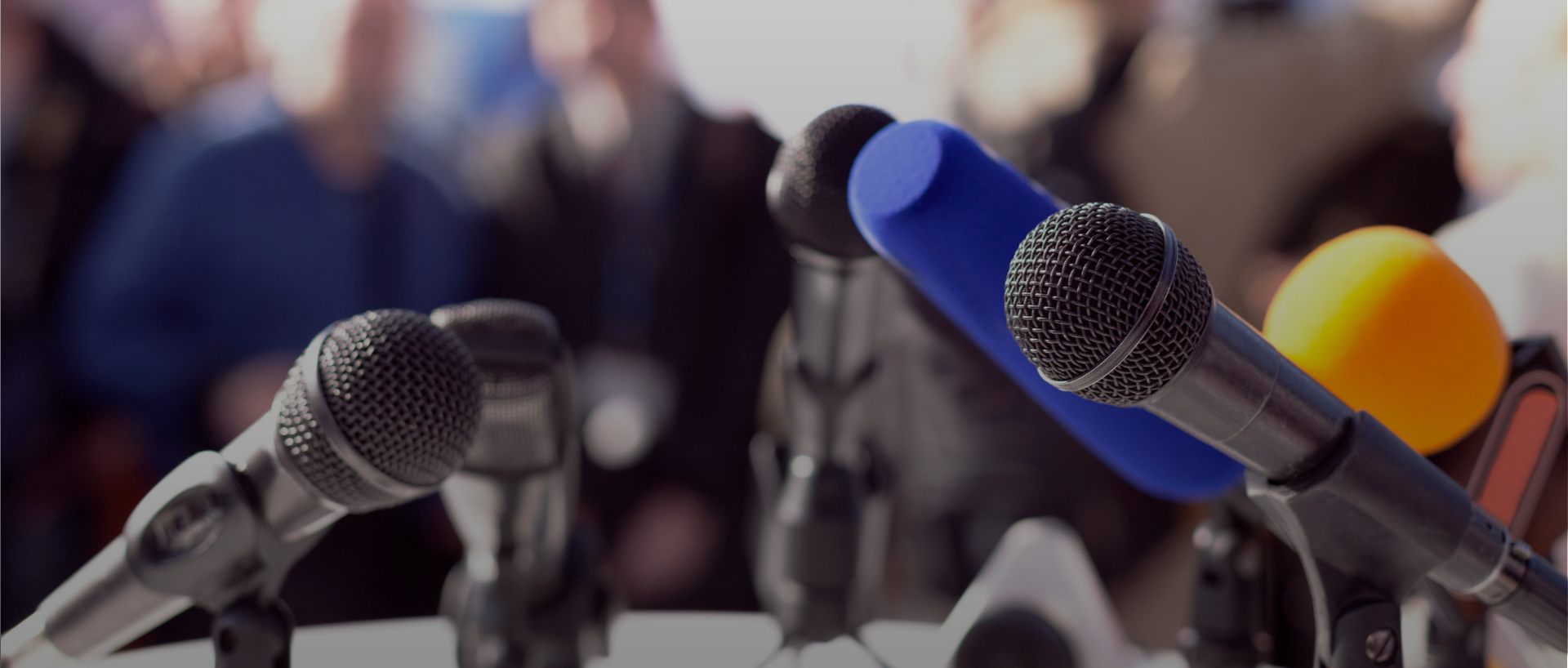 Corporate News
Delticom Ag
Delticom acquires two online food retailing specialists Gourmondo and ES Food
Delticom acquires two online food retailing specialists Gourmondo and ES Food
Contact:
Delticom AG Investor Relations
Melanie Becker
Brühlstraße 11
30169 Hannover
Tel.: +49(0)511-936 34-8903
Fax: +49(0)511-8798-9138
e-mail: ir@avada.impuls1-codes.de
Hannover, February 23, 2016 – Delticom AG (WKN 514680, ISIN DE0005146807, ticker symbol DEX), Europe's leading online retailer of tyres and automotive accessories, is taking an important step to further expand its future market position in European e-commerce with the acquisition of the two eFood companies Gourmondo and ES Food. For over 16 years, Delticom has been marketing both tyres and spare automotive parts to private and commercial end-customers mainly in Europe through its online shops such as ReifenDirekt.de, mytyres.co.uk, and 123pneus.fr.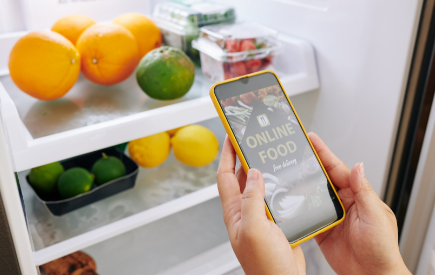 In the 2015 financial year, Delticom AG reported sales revenue growth across all its business areas. The company generated total sales revenue of almost EUR 560 million during the year, reflecting 11 % year-on-year growth, based on preliminary results (2014: EUR 501.7 million). Andreas Prüfer, co-founder and Management Board member of Delticom AG: "2015 was a very successful business year for Delticom. We not only achieved significant year-on-year sales growth, but also implemented various cost reduction measures, such as the closure of one of our warehouses at the year-end. Optimized processes and efficiency enhancements along the value chain have enabled us to additionally bolster our position as a cost leader. Thanks to our extensive competences in European e-commerce and many new initiatives and shop concepts, we further expanded our market position as a leading online trader in our core automotive area last year. We also identify great growth potential here for the future: an ever-increasing number of motorists – not only in Europe but also worldwide – are discovering the advantages of online buying. From this strong position, Delticom is investing in a highly attractive additional growth business with its entry into online food retailing. This move is an expression of our long-term strategic corporate planning. I am convinced that Delticom can still achieve a great deal – which is why I am currently making a further additional investment in the company."
Transaction. With today's agreement signed, Delticom AG is acquiring majority interests in Gourmondo Food GmbH, Munich ("Gourmondo") and in ES Food GmbH ("ES Food"), Hannover. Gourmondo is the leading online provider of gourmet and organic foods in Germany. ES Food markets foodstuffs and other fast-moving consumer goods through various online shops to private and commercial end-customers in Germany and abroad, and operates a state-of-the-art and fully automated warehousing system for efficient logistics and goods picking.
The acquisition price for both companies, a shareholder loan granted to Gourmondo Food GmbH as well as for software rights required for the operation of the online eFood shops amounts to EUR 30 million. EUR 18.5 million will be paid from the company's cash position, EUR 1.5 million through assumption of bank liabilities, and EUR 10 million through issuing 518,081 new ordinary no par value registered shares of Delticom AG. Both companies have been directly or indirectly majority-owned or fully owned to date by Prüfer GmbH, which in turn is majority-owned by Andreas Prüfer. As part of the transaction, he is reinvesting the entire EUR 18.5 million cash purchase price received from Delticom back into Delticom shares, and is also buying further Delticom shares for EUR 1.5 million.
"The eFood market is particularly interesting for us: we still see enormous catch-up potential in Germany, Europe's largest individual market for foodstuffs. Less than 1 % of food purchases in Germany are currently realized online. With a more than 40 % share, the product focus of German eFood shoppers is currently clearly on niche products, such as high-quality wine and other premium products. Our criteria for an acquisition included a clear product focus with an identifiable profile, a high degree of overlap with Delticom's core competences, and strong growth potential – and we found all of these in Gourmondo and ES Food. In the delicatessen niche, we are also acquiring with Gourmondo an established name that is already recognized in European countries outside Germany, and is experiencing strong growth," adds Thierry Delesalle, Delticom Management Board member responsible for the marketing area, among other activities.
Experts are unanimous that eFood in Europe will become increasingly important over the coming years. In France and the UK, online penetration in food retailing of >3 % and >4 % respectively is already considerably greater today than elsewhere, although the growth potential here is also enormous for the coming years," Delesalle adds. All of the benefits of online retailing such as availability, selection and transparency will also win through increasingly in foodstuffs – we are convinced of this. As an international e-commerce pioneer, we command a high degree of e-visibility that allows us to play a decisive role in helping to shape this future market over the coming years. Food is bought the whole year round, and in online retailing this calls for a scalable logistics infrastructure, high service standards, and cutting-edge webshop know-how. As a provider in the online automotive sector of many years' standing, Delticom delivers on these points."
The Management of Delticom AG will conduct a teleconference for analysts and investors on Wednesday, February 24, 2016 at 16:00 hours German time. Dial-up data will be communicated through the mailing list.
Company Profile:
Delticom is Europe's leading online retailer for tyres and car parts and accessories. Founded in 1999, the Hanover-based company has more than 300 online shops and websites in 45 countries, among others ReifenDirekt in Germany, Austria and Switzerland. The Delticom group also includes the online shops of Tirendo. The four-time Formula 1 World Champion Sebastian Vettel was Tirendo's brand ambassador between 2012 and 2015 and participated in particular in TV spots and viral videos promoting the brand. Delticom offers a wide range of products for its private and business customers: more than 25,000 models from over 100 tyre brands for cars, motorcycles, commercial vehicles and buses, but also complete wheels. More than 300,000 car parts, including motor oil, replacement parts and accessories, complement the product portfolio.
Customers enjoy all the advantages of modern E-Commerce: convenience in order placing, quick, efficient delivery, clear cost information and, last but not least, low prices. The products are delivered in two business days to any address the customer chooses. Alternatively, Delticom delivers the tyres to one of more than 42,000 service partners (9,500 in Germany alone) for professional fitting directly on to the customer's vehicle at a reasonable price
On the Internet at: www.delti.com
Gourmondo Food GmbH. The company was founded in 2012, having taken over the business of Gourmondo GmbH, which was founded in 2002. Gourmondo Food GmbH employs 15 members of staff and is based in Munich, Germany. At gourmondo.de, gourmondo.nl and other web shops, this distribution firm for delicatessen, wine and gourmet foodstuffs offers a premium range of more than 17,000 products sourced worldwide. Along with exclusive champagne brands, high-end oils, cheeses, spices and rare wines, the offering also includes frozen/chilled products such as gourmet meats with freshness guarantees. Gourmondo has organic certification, is a promoter of "slow food" in Germany and also operates the alnatura-shop.de
ES Food GmbH. The company was founded in 2016, emerging from two previous subsidiaries of Prüfer GmbH, eCola and Seguti. It employs 16 members of staff and five trainees, and is based in Hannover, Germany. On the lebensmittel.de, lebensmittel.com and supermarkt.at platforms, the online supermarket concept is implemented with a broad product range – including the company's own shops for fruit and vegetables, pasta and confectionery. Efficient logistics solutions at the Hannover site enable the company's generalist approach.